Fuse Your Vision
with God's Passion
Welcome to FIM
We are excited about helping you fuse your unique vision with God's passion for sharing the gospel with the people of the world. You can see God's passion reflected in our mission & vision, our structure, our core values and in every way we operate.
Getting started with FIM is simple.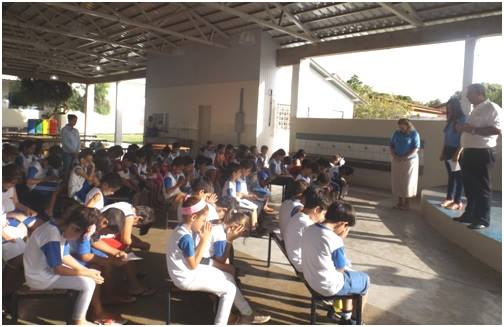 After training the teachers, Gilberto & Helen Filsinger have…
"It's not safe!" some protest. "You could get mugged,…
In Islamic countries, it could take years for people to understand…
Kathy Stucky provides education for a large missionary family…
Subscribe to FIM's Updates
FIM will not share your email address.  You will receive occasional updates on what God is doing through FIM missionaries.